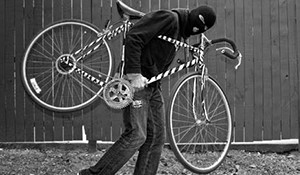 The holidays are a wonderful time for criminals to plot out their next great score. This is a time of year when everything changes: mall trips become more frequent, kids come home for Christmas, and we start preparing to host our many relatives. There are big incentives for thieves in November and December, and Southern Oak wants you to know more about how insurance works to protect you and your family in different situations.
Your Expensive Gifts Don't Make It Back to Your Home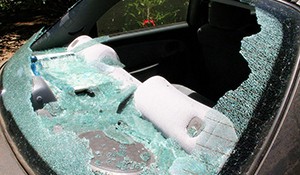 You likely already know that a standard home insurance policy will cover your belongings if a criminal breaks a window in your living room and starts helping themselves to what's under the Christmas tree. But what if those gifts are stolen from your car, seasonal vacation house or the parking lot of the store? Whether you're out buying expensive electronics, handbags or toys, you can rest easy knowing that a Southern Oak's homeowners insurance policy helps with your losses regardless of where they're stolen. However, if you've gone shopping with a friend and she wants you to keep her gifts in your house or the trunk of your car so they're a surprise for her family, then those gifts would not be covered if they are stolen. So she may be better off looking to her own attic or basement as a hiding place.
Your College Kid Comes Home
Criminals might know your college son's course schedule better than he does around the holidays. Dorm rooms have desktop computers, laptops or expensive stereo equipment in them, and when better to move in than after everyone temporarily moves out? If your child does happen to come back to an empty dorm room, you can file an insurance claim for this. However, you may end up being somewhat disappointed by the type of help you get. Each policy will have their own terms when it comes to this, but standard policies may only cover a fraction of the amount lost based on the financial value of your main property. You may want to spring for renters insurance or speak to your agent about "scheduling personal property" items for a specific coverage limit on your homeowners insurance policy.
Southern Oak makes it easy for you to speak with an agent to learn more how our policies function in the real (often messy) world. We make it easy for you to see where you're most at risk during every season. Call us today, so we can address all of your home safety concerns!
Take a deeper look into what kind of coverage you receive with your homeowners insurance by downloading our latest eBook! The Home Insurance Claims eBook is filled with holiday-inspired scenarios, and whether you would be covered or not. Click the image below to get your free copy now.