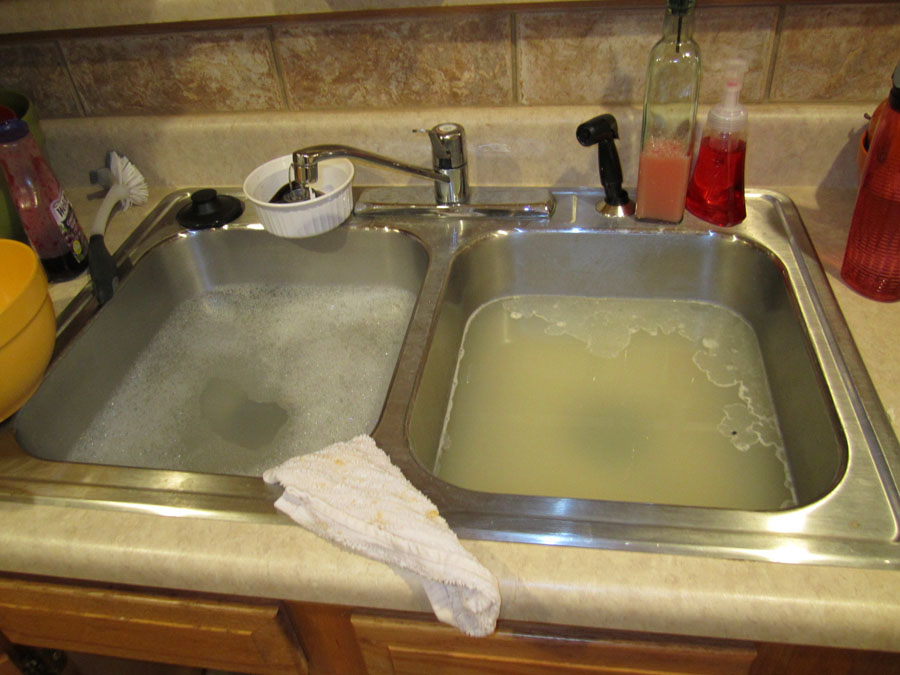 The holidays are both a magical and dangerous time of year. Pets and kids run amok and drinks are spilled after Uncle Bill's third telling of the time he went to Salt Lake City. When friends tell stories about their own mishaps, it rarely comes with a detailed explanation of what their homeowners insurance would and would not
cover either. Before you end up paying for an incident that could have been covered by the right insurance policy, boost your home safety with the following facts. 
Turkey Gravy Clogs Your Drain
When it comes to holiday dinners, most homeowners don't realize how careful they need to be when disposing of some of the holiday's best dishes. Turkey drippings may seem safe to pour down the drain, but since the gravy consists of grease, fat and oil, it will harden once it cools. Such instances can cause the kitchen sink to become clogged, which can potentially flood your kitchen. Does your homeowners insurance cover damage due to clogged pipes? It depends on whether the back-up caused water or mold damage, and what your specific policy states. Each policy is different, and depending on where you live you may want to get extra coverage for plumbing and water damage. Call your Southern Oak agent with any questions regarding your specific policy.
Your Guests Go Down
You want your holiday party to be fun of course, but you don't want things to get out of control either. The excitement in both kids and adults generally comes with a lack o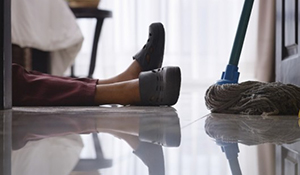 f caution though. When your care-free 10-year old crashes into a tray full of champagne, you could be held legally responsible for injuries or property damage that stem from a slip or fall. Additionally, if your Aunt both breaks her leg and her iPhone, homeowners insurance has personal liability coverage which can help cover the medical and replacement costs. Exact coverage is dependent on both the policy and the nature of the fall. You may want to increase your personal liability coverage, or consider umbrella policies, which are built to encompass a variety of events. In any case, you should always consult your agent to obtain the proper coverage for your circumstance.
Southern Oak is here to help you put your holiday disasters into perspective. Accidents happen, but having the right policy can help you rest easy. Putting the incident behind you can be as easy as filing an insurance claim.
Make sure you know exactly what kind of coverage you have this holiday season with our Home Insurance Claims eBook! From your outdoor lights catching on fire to Aunt Linda slipping and falling, Southern Oak has you covered. Click the image below to get your copy!